Working with Format Loader Dialog
You display Format Loader dialog by choosing menu Tools -> Format Loader (Ctrl-L).
Format Loader Dialog allows:
Add format from ASN.1 specification (Experimental function)
Delete format(s)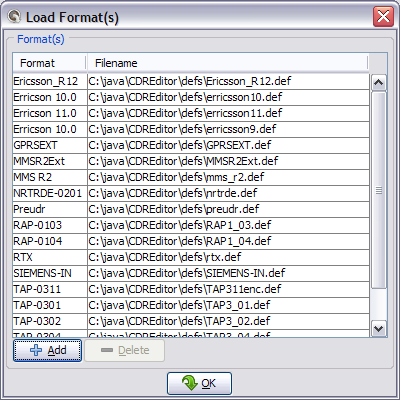 After opening ASN.1 specification: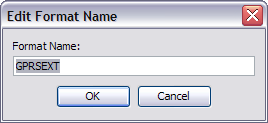 Confirm or change format name and click OK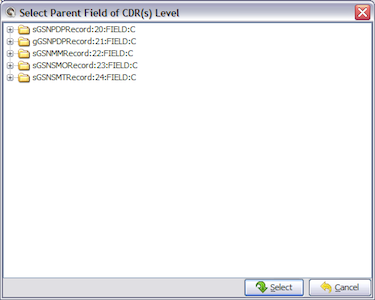 Select parent field of main field level and click Select. If no parent field exists choose no field and click Select.